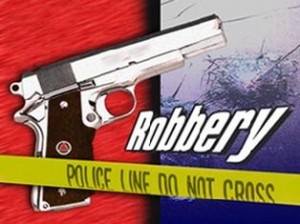 Nassau, Bahamas — Bahamas Press is reporting the second rape incident in the Faith Ave. area of Carmichael Road, which has left a public servant traumatized.
The incident occurred early last week and has left detectives issuing a number of men wanted for the crime.
Sources close to the investigation tell us the government worker had retired for the night when two men made a forced entry into her home and ransacked the home. It was then we were told, when one of the men violated the public servant, forcing himself on her before fleeing the crime scene.
Sources tell it this is the second, UNREPORTED incident to have taken place in the Faith Ave., Carmichael Road area in a 48-hour period. Police have no suspects in custody.
BP is warning residents in the Carmichael Road area to be vigilant of their surroundings and are urged to secure their properties and report any suspecting matters to police.
Meanwhile, Bahamas Press is also reporting another murder here in the capital over the Independence holiday.
According to sources in the position to know, Shortly after 11:30pm last night, a male in his mid twenties was shot multiple times about the body in the Wilson Tract area. A resident took the victim to the hospital where he was pronounced dead. Motive we are told is unknown.
The incident becomes the 254th murder to have occurred in the Bahamas since 2009. Again, no suspect[s] for the crime are in police custody.