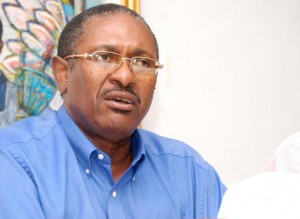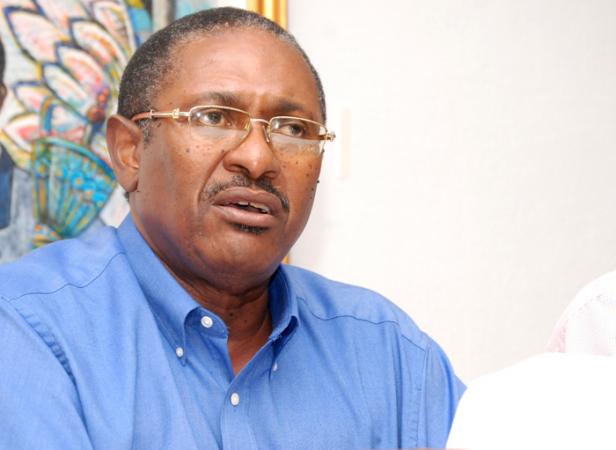 PLP WARTIME GENERAL ROBERTS DELIVERS ON 2009 PROMISE TO RETIRE HUBERT INGRAHAM

Nassau, Bahamas — PLP's powerful chairman, Bradley Roberts, who delivered his second big win for the PLP is convalescing in hospital this afternoon following minor surgery.
Sources close to BP tell us the man who also announced he was returning to active frontline politics in 2009 to make certain Hubert Ingraham retires this time around, is said to be in high spirits and is getting ready to do battle once again in North Abaco.
The countdown is now on for North Abaco 60 days from August 31 is the date now set as former Prime Minister tendered his resignation from the Parliament.
The source told BP, the Chairman, who is expected to leave hospital sometime today, is bursting with pride at the fact that Ingraham has finally closed the books on his political chapter in the country.
The source added, "We are all delighted with the fact that Ingraham is no more. Fired! He is a commoner once again. And not long from now the Abaco Dragon, who once ruled North Abaco and the Bahamas like a mighty colossus, shall be politically interred deep in the horrid chapters of our political past.
"We are grateful to the Bahamian people, who sealed his fate and sent him home to never return ever again!"
BP wants to extend wishes for a speedy and swift recovery to Mr. Roberts, a real PLP wartime general.