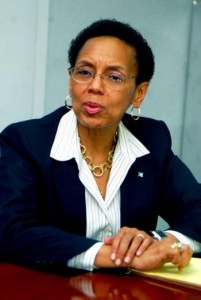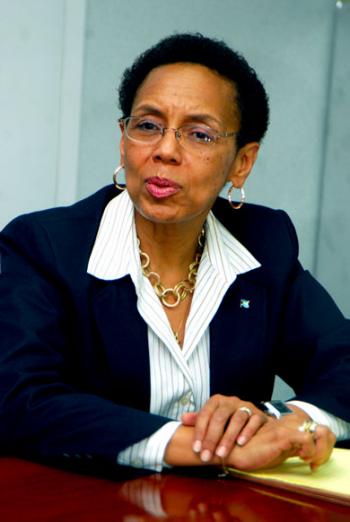 Assuming that the Prime Minister was not involved, I looked forward with great anticipation to hearing the Prime Minister's announcement that he had launched an investigation into the very serious allegations of possible misconduct, conflict of interest, illegality and unethical behavior that I made in the Senate last week, in relation to the matter of Bell Island.  
 Unfortunately, but in accordance with his characteristic behavior, and contrary to the FNM's Manifesto and his public utterances, he continues to condone possible conflict of interest and unethical, irregular and illegal behavior. As usual, he tries to distract the public from the issues by attacking the messenger.
My further investigations have reconfirmed the payment of $1 Million to the Bahamas National Trust by the developer at Bell Island. My further investigations have also confirmed that the developer got his approvals after the payment of the $1 Million. Alarmingly, and possibly illegally, they also point to the land in the Exuma National Land and Sea Park and Bell Island being sub leased to the Developer.
 I now know why the Prime Minister attacked me. It appears that, in breach of trust owed to the Bahamian people, his Ministry may have been involved or is involved in the approval of that sub lease. It also appears other Ministries may have been involved in this breach of trust owed to the Bahamian people. For example, how did a helipad get approved to be located in the middle of a legally established wild bird reserve? It IS a matter of trust. 
The Exuma National Land and Sea Park was leased to the Bahamas National Trust, among other things, to be protected forever for future generations of Bahamians. It is what is known as a "no take zone" – take only photographs and leave only footprints. Bahamians who fish in the Exuma National Land and Sea Park for food to feed their families have been warned of possible prosecution. Bell Island is in the Exuma National Land and Sea Park. The Wild Birds Protection Act legally establishes Bell Island is a protected reserve for wild birds. Offences may have been committed under Wild Birds Protection Act. 
I have not been accused of anything illegal or unethical. The attack is a smoke screen to distract from the issues of possible illegality, impropriety and conflict of interest in the Ingraham government.  I shall continue my investigations and I shall report my findings to the public. Bahamians are concerned about the Bell Island deal. It does not pass the smell test. It stinks.