Police working hard to keep Bahamians safe and break the back of crime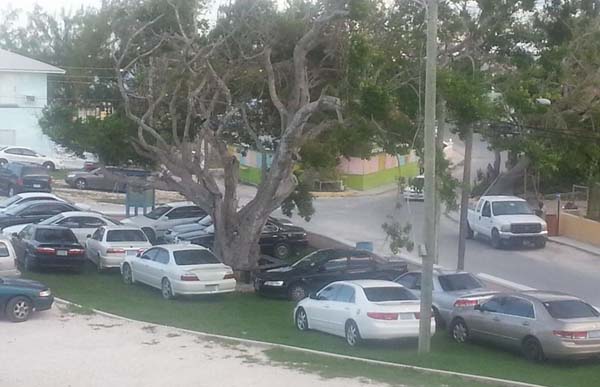 Police want a Jamaican National who live in New Providence – He has went underground. – BP call on police to release his ID…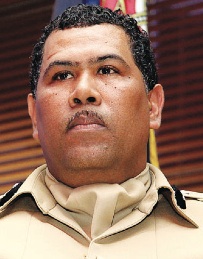 Nassau, Bahamas — Police are deserving every dime and more they are paid as they have once again uncovered a major car theft ring in Exuma.
Police have confiscated some 18 stolen cars – all Hondas – and several persons from the Williams Town area have been arrested.
BP sources on the ground confirm a male (out on bail for kidnapping and robbery), and another member of the prominent Grays family are involved.
These cars were being sold for five thousand dollars [$5,000] per vehicle.
BP however has track down the main culprit behind the ring, who is indeed a Jamaican National; who owns a car lot on Fox Hill Road and on Prince Charles.
Sources tell us that suspect is known to police.
According to investigation now under the way, the suspect sold vehicles to his agents for $3,500, and they then resold them to residents for $5,000; having knowledge that the cars were all stolen.
The Jamaican suspect usually stays in Williams Town area when he visits Exuma.
All of a sudden police cannot find him, but they now know where he shops are. Sources close to this investigation tell us that there about 36 stolen cars in total, which were shipped to Exuma.
Police have exported some 6 vehicles last week back to Nassau for further inspection.
The raid took place on last Friday with special detectives from New Providence landing on the island.
BP once again says to the general public that they owe a loud shout out to the hard working policemen and women of the Bahamas, who are delivering untold damage on crime in the country.
We also must congratulate citizens who have all over the Bahamas heeded to the appeal of the Commissioner of Police and his fine officers to join in the fight on Crime and report it wherever we find or see it.
As we said, the owners of the vehicles just love this report…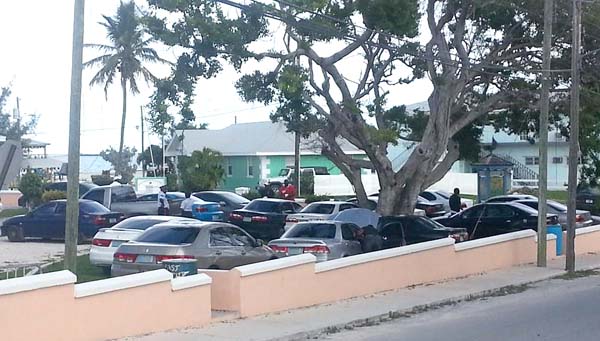 We report yinner decide!