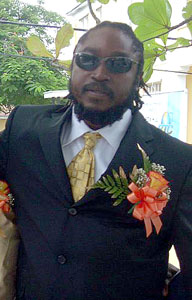 BREAKING REPORT
Nassau, Bahamas — Police in the capital were overly busy last night as they wrapped up investigations into the death of the Emperor of Fox Hill, Dion Knowles.
Gunshots rung out on the Milo Butler Highway last night, and the frightening sounds confirmed something had went terribly wrong.
Eyewitnesses tell us a man was knocked off his scooter and was later seen fleeing the scene of the accident. Minutes after that, persons on location said they witnessed a rasta-like-man shot to death multiple times by a gunman who then fled the scene.
The death of Knowles some tell us was evident following prior events of his life; which led him in and out of prison and gave him the name, Emperor of Fox Hill.
Before the 2007 general election, Knowles was put away in Fox Hill for wreaking havoc in the society, and following the victory of the FNM, mysteriously he was walking around in broad-daylight as a free man.
Just before election 2007, Dion "Emperor" Knowles mysteriously appeared on the scene on a one-way ticket out of Fox Hill Prison. No one knows how a man with so many charges against his name was LET OUT of jail, just like Ashley Newbold who was also murdered on Toote Shop Corner.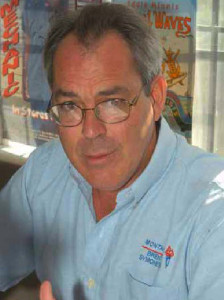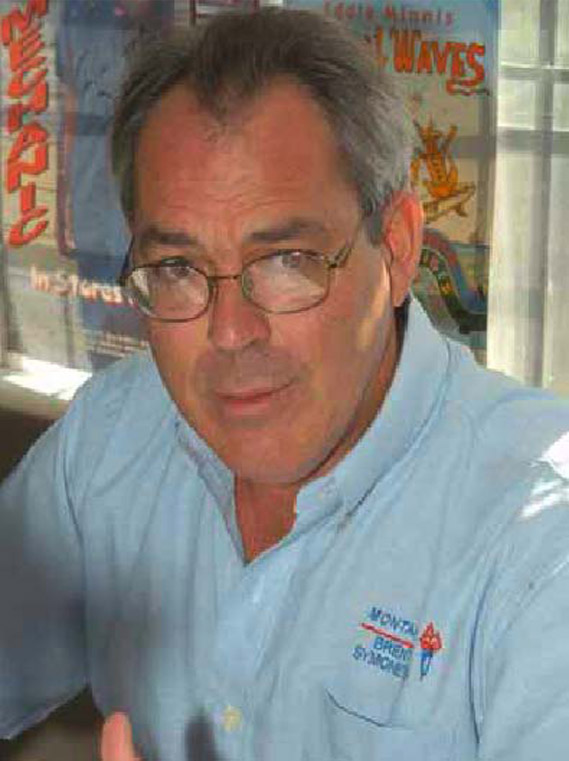 Dion, the self claimed Emperor, hung around at first with his usual drug-dealing comrades and then supposedly stepped into the light making a "fresh start". He linked up with Brent Symonette and started a campaign in Fox Hill to rid all residents of outdoor plumbing.
Bahamas Press believes Brent Symonette was too scared to go full force into Fox Hill, where the heart of the poor people reside, and so he linked up with someone like the Emperor; letting him "donate" a few 'TERLETS'. Those lavatories were being built for old people in the community in exchange for a few FNM votes or a few places to stash some nefarious items.
Perhaps the highlight of his criminal past came when his nephew was found shot dead in the Fox Hill community. Knowles was on the run from police, and when captured for almost evading the law for some 12 months, he was immediately released on bail for the murder. A few months ago the case was thrown out of court and well once again, the man who many believe were responsible for the deaths of many, was back roaming the streets of New Providence.
To some, last night's event was greeted with loud shouts of praise in the Fox Hill community, with one family telling our news team, "The Righteous Judge of all the earth has made peace with mankind; there is peace once again down here below. The earth has again opened her mouth and has removed from us sin! Bless His name!"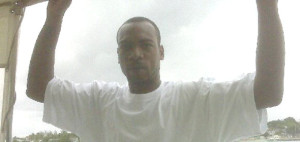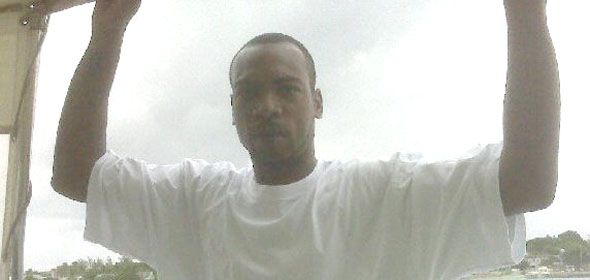 We are told the Deputy Prime Minister Brent Symonette had just left the Calvary Baptist Church on East Street South when he was greeted with the news. Today Mr. Symonette is wearing black in a sign of mourning following last evening's tragic event.
This murder came only 16 hours following the death of Lamar Ferguson. His body was discovered around 6am Wednesday morning on Laird Street riddled with gunshots. It is believed Ferguson was hit by bullets following an incident, which occurred earlier that morning. But get this.
Despite reports of his saintly demeanor, BP has pulled his file and what was shown to us is indeed shocking.
Not one reporter/journalist in this country tracked the fact that Ferguson was just released from prison after serving time. Now get this. Ferguson is now headed to the bone yard just like three of his other brothers who died the same death as the crime war on the ground becomes inflamed.
A Haitian guy by the name of Limo, who got killed last week in the Fox Hill area, was charge with killing of, Kirk 'Tang' Ferguson, [Lamar Ferguson's younger brother] in 2002. His oldest brother Harry Ferguson was found dead in his car with gunshot wounds about the body. Another brother, Bradley Ferguson was released last year after being arrested for a triple killing in Fox Hill, he was killed in Pinewood.
We conclude Emperor's death last night is being cited as a revenge killing for the death of Limo. Sources tell us detectives are on HIGH ALERT in the Fox Hill community as the violence, bloodshed and mayhem continues.
Today, BP presents the news no one in the WUTLESS media have the guts to report! Fact is they refuse to ask Papa about his agent #1622 connection. So there ya have it. WE REPORT>>>YINNER DECIDE!