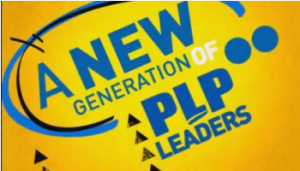 With the July 14th deadline for the old register to vote coming to a close, many Bahamians are uncertain over whether or not they can still participate in the upcoming elections.
The answer is yes. Yes you can still get registered. Persons not registered yet can still do so by presenting themselves and their documents (passport, old voters card, National Insurance Card, etc) at any of the satellite locations where registrations are taking place. This includes the post offices, clinics, the Parliamentary Registrar's office on Farrington Road and the major supermarkets in New Providence. In the family islands, it is at the government complexes.
Once Parliament is prorogued, the opportunity to register comes to an end. Don't wait for the last minute. Do it today.