MORE VIOLENCE ERUPTS ON GRAND BAHAMA! TWO SHOT ONE Fatally>>>>!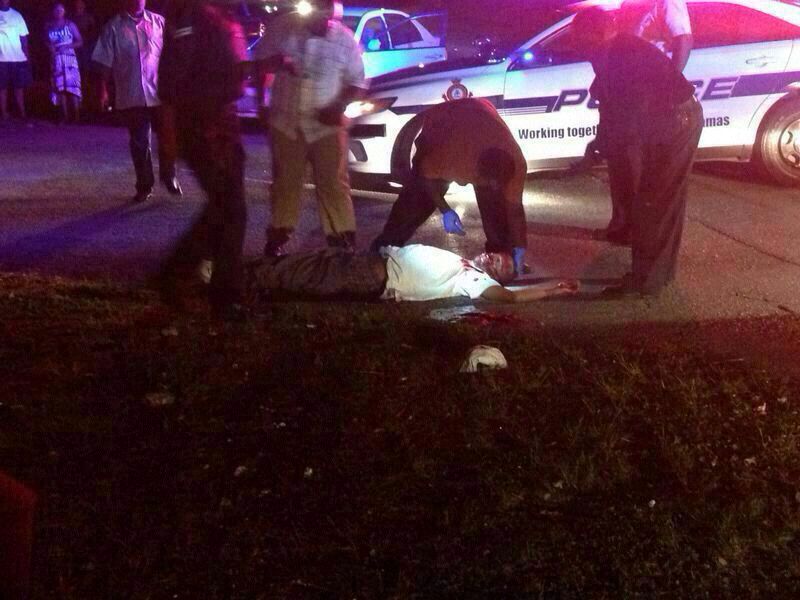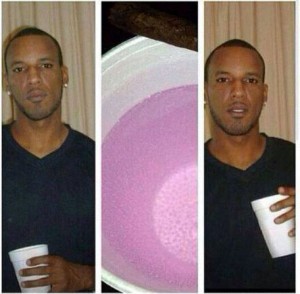 Freeport, Grand Bahama – BP teams live right now on Adventurer's Way in the Ghetto area of Freeport where a murder investigation – the third in 24 hours on that island – is now underway.
BP reports the victim goes by the street name "Smiley".
He becomes the third victim to die on that island.
Sunday night saw the murder of another young man who goes by the street name "Dutty Yellow", also shown here in these photos.
Sources in the area now tell us tonight's incident is a result of a retaliation killing for the death of "Yellow".
The body is still at this hour in the road…. BP IS LIVE ON GRAND BAHAMA….
Young girl on Grand Bahama rushed to hospital after second shooting…
Breaking News happening right now on Grand Bahama is that we are being called to another shooting on that island.
BP mobile teams can report that a female was in the are at the 3J's Restaurant just minutes ago when she heard shots and lost control of her vehicle.
Our teams confirm her injuries are not life threatening, however, this is the 3rd shooting on the island within the last two hours….
For those of you who don't know the Freeport area well, the 3J's Restaurant is on East Sunrise Highway next to the Boulevard Gas Station…
BP IS NOW LIVE AT THAT SCENE….
Here's the video of the young 15-year-old dancing in the club minutes before her death!