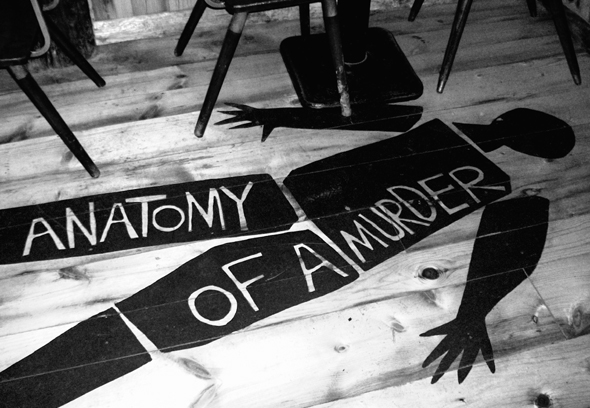 ANOTHER WOMAN SLAUGHTERED IN THE BAHAMAS
Nassau, Bahamas – Bahamas Press can report sometime around 6:44am a young man reported that there appeared to be a body of a female laying face down under a red truck in the area of Perpall Track, West Bay Street.
The resident also reported that the truck was that of a local resident. The victim was said to be a dark female around the age of twenty to twenty-two years.
The 36th murdered victim was discovered partially clothed to her upper body, with her leg and lower body exposed with no under garments on.
We can report a dog was seen near the victim. Around 7:45am EMS personnel arrived to the scene and announced that the victim had expired.
There was no identification on the corpse of the young woman.
This latest woman victim marks the country's 480th murder victim in the country since 2007.
Crime is out of control!
We report YINNER DECIDE! ONLY 25 more days to FIRE PAPA DEM!