Another Major fatality on East Sunrise Highway…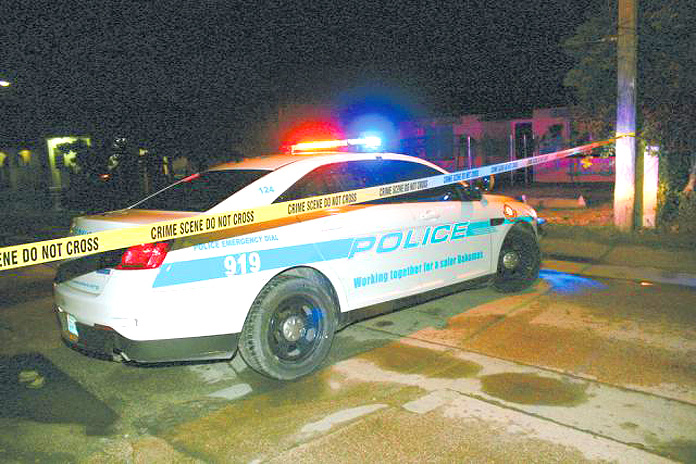 Eight Mile Rock, GB – Police in Grand Bahama are investigating a traffic fatality that has left a male dead.
Reports are that on Tuesday 7th June 2016 shortly after 10:00pm, police were called to a traffic accident that occurred in the area of East Sunrise Highway near Sergeant Major Road. The accident involved a silver Nissan Sentra with one male driver who collided into a concrete utility pole in the center median. The driver was extricated from his vehicle by the use of the Jaws of Life, EMS personnel transported the victim to the Rand Memorial Hospital where he was listed in critical condition.
On Friday 10th June 2016 shortly before 8:00pm the victim who is identified as Baretta S. Bootle age 38 years of Hanna Hill, Eight Mile Rock died at the Rand Memorial Hospital.