Brad Lundy was a big singer who worked in New York…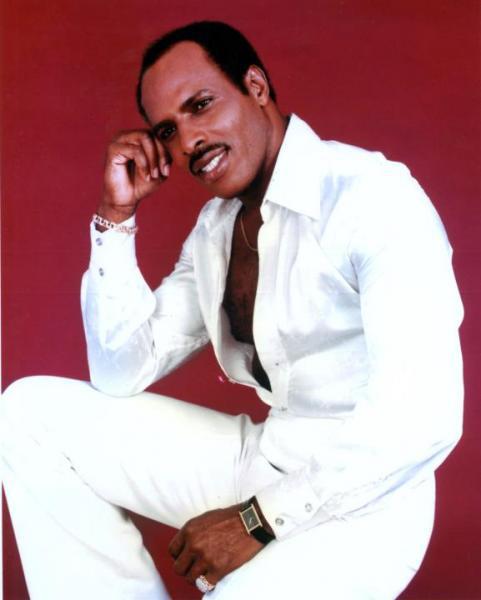 Lundy's mother also died of a traffic fatality some years back…
Nassau, Bahamas — Bahamas Press can now confirm that traffic fatality victim on the streets of the capital yesterday is indeed former international recording artist, Brad Lundy.
The 74-year-old resident of Stapleton Gardens was crossing the Tonique Darling Highway during rush hour Thursday morning when he met his fate.
He was struck by a car and thrown into the air, which shattered the windshield of the vehicle. The driver in this incident was shaken up and had to be taken to hospital. He is cooperating with police.
Bahamas Press has warned motorists travelling on the streets of the capital to put down the drugs. Put down the cell phones. Stay off whatsapp and BP when driving! But who listens?
Driving is a singular event that cannot be done with distractions.
Now get this: Lundy lived between Nassau and New York, and had recorded a lot of music in his day.
Interestingly, his mother also died of a traffic accident some years back.
He worked at Bahamas Vacations/Royal Holiday Club and Harborside Resort at Atlantis.
We report yinner decide.