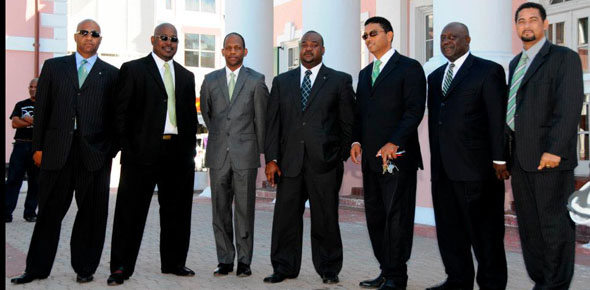 The green fruit turns red! The DNA is the FNM!
Nassau, Bahamas — A source deep in the DNA is crying foul and is now thinking of packing up his tent in that organization.
Bahamas Press has learnt more than 2,000 registered members of the DNA have returned to the FNM in a show of support to the governing FNM.
We can report senior generals of the Party have left Branville fighting in the ring all by himself with his 37 other candidates, all former FNMs .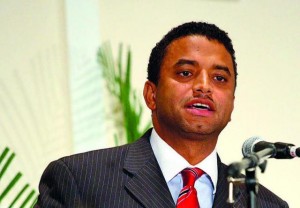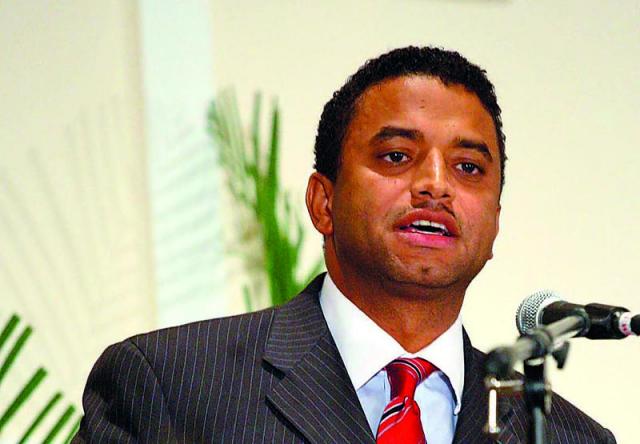 One known supporter of the DNA from Abaco, who once hailed Papa as a dictator, is back in the FNM fold and is dripping the red koolaid all over his clothes.
The frequent caller, known by his talk radio name "Jason", told a popular talk show host he is ready to return back home to the FNM and help the struggling Party win the election.
Jason, many know, called all the talk shows daily, promoting change and promoting Branville as the force to reckon with. However, last week, like a green fruit turning red, Jason, along with 2,000, others returned to the FNM.
One such report confirmed the same DNA worker who drove a van for the DNA was seen this week putting up one big ugly picture of Papa on a popular roundabout in New Providence.
An insider for the DNA told BP, "We empty like the tomb on Easter morning. She ain't there, she ain't there and Branville learning the Bahamian people for the first time.
"Cheaper he start cooking and gardening at home now, cause from the way things look, it ga be a longway back home for him."
We report yinner decide!