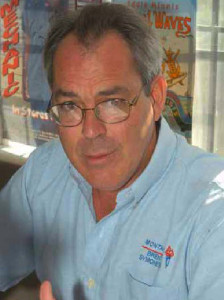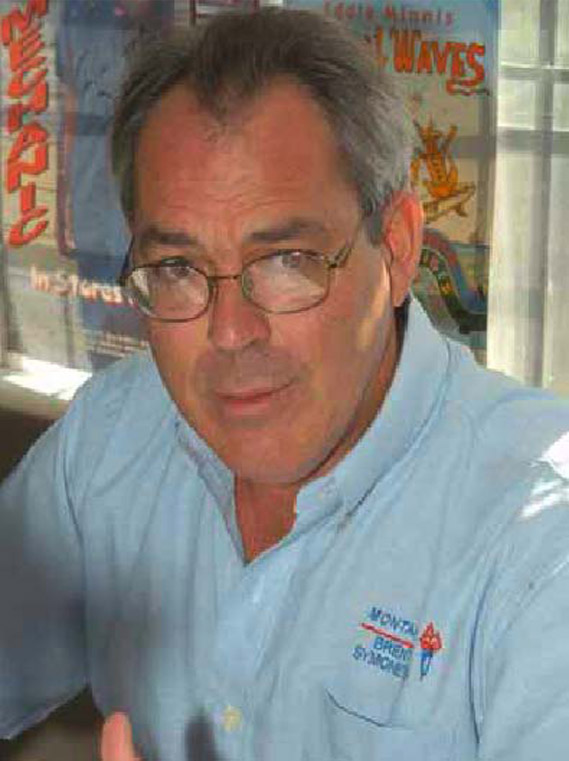 Nassau, Bahamas — Brent Symonette, Kenneth Russell and Brensil Rolle are unfit to serve in the Government of the Bahamas. In fact, only a "Reprobate" mind would appoint them to any position of authority.
We will deal with Brent Symonette first. The Government is set to grant thousands of Citizenship to Haitians, Mr. Symonette is quoted as saying, "if you want to allege there's a thrust to get people regularized before election, then no." When asked why so many people were going to have their immigration status regularized, a definitive answer could not be reached.
BP wants Mr. Symonette to know, nobody expected you to admit the truth because the truth is not in you. We all know why they are being regularized at this time and it is solely to "buy" votes. Nothing more, nothing less. Why as you claim, these files have been there for years, but now you choose to deal with them? Would another nine months wait hurt? We always thought you were "RETARDED" but now the world knows. By the way, are you still giving information directly to the Americans without their need to go  through the proper channels?
You sir, are unfit to serve and you should be fired forthwith for giving away the birthright of Bahamians. Is it because your various businesses require cheap labour? Could it be because your Mother was a foreigner and you sir may be able to trace your genealogy to Haiti through your Father?
Mr. Kenneth " Dumbo" Russell, the idiot who Papa demoted when he took NIB from him cannot even build one clapboard house, is a dismal failure and should go in shame. The man who Mother Pratt called an "Uncircumcised Philistine" for telling lies on her in The House of Assembly continues to tell lies about Mackey Yard. He is quoted as saying, "The Ministry of Housing cannot give Citizenship", we all know this you dumb idiot, however, you sit at the table as a Cabinet Minister and you have your vote. This Mr. "Idiot' Russell is where citizenship is granted, right at the table where you sit with the other nineteen Idiots. You are collectively responsible for the grant of Citizenship and since you do not know this, you sir, are unfit to serve.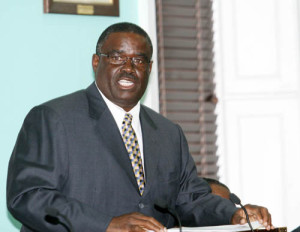 Mr. Brensil Rolle is a special case and we have tried to forgive him because he really does not know any better. This Idiot is so busy trying to please Papa that he would say or do anything that he perceives will accomplish this goal. We hope that he has plenty Hogs on the Crown Land that he and Johnlee Ferguson operate on Cowpen Road, because that is where he will end up after the elections. Mr. Rolle claims that PLP "operatives" were telling lies about the "Mackey Yard" town meeting. Well Mr. Rolle, were they Bahamians or PLPS? do you know the difference?. You sir, are unfit to serve for putting Foreigners ahead of Bahamians. You sir, are also unfit to serve as you and Dumbo Russell could not together build one clapboard house between yourselves and we have been paying you for doing nothing.
We implore you Mr. Rolle to take your face out of "Papa's" rear end and maybe you would see the reality and the lack of proper housing in this Country.
We cry shame on the Cabinet of the Bahamas for selling out the birthrights of Bahamians to Foreigners and you all are "UNFIT TO SERVE". We will take our Country back before it is all gone.
We need Change Bahamas.