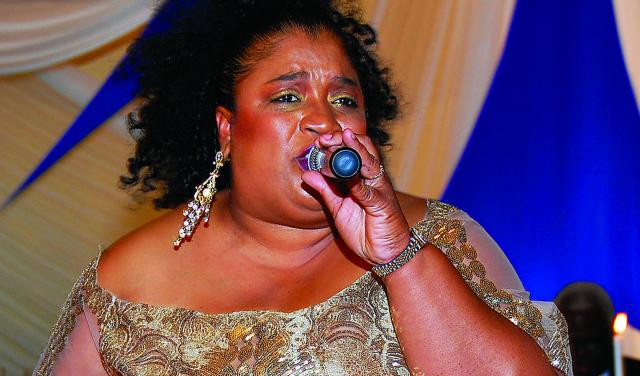 WHY ARE INSURANCE COMPANIES SUCH A RIP-OFF?
Nassau, Bah — News coming into Bahamas Press suggests the insurance company covering the medical cost for popular songbird T'rez Hepburn ordered the plug to be pulled from the singer as she lay in a coma in hospital.
Why would an insurance company refuse paying the bill, if this is what persons insure themselves against?
WHAT A RIPOFF IN LIFE!!!
And what about all these strokes and massive heart attacks happening in the country.
ARE WE LOOKING INTO WHY THIS IS HAPPENING TO OUR PEOPLE??? Say something people!