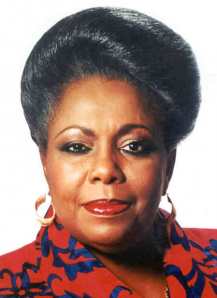 BREAKING NEWS: THE APPOINTMENT IS GETTING CLOSE AS REPORTED BY BP!!!
Nassau, Bahamas – Please be advised that Their Excellencies Sir Arthur Foulkes, Governor-General and Lady Foulkes will be out of the country from 24th April to Saturday, 7th May, 2011. Their Excellencies will travel to London to attend the Royal Wedding of Prince William and Kate Middleton.
During the absence of His Excellency the Governor-General, the Honourable Janet Gwenneth Bostwick will be appointed to act as Deputy to the Governor-General.
 Prime Minister Rt. Hon. Hubert Ingraham is also invited to the Royal occasion. BP will be monitoring and reporting his every move.