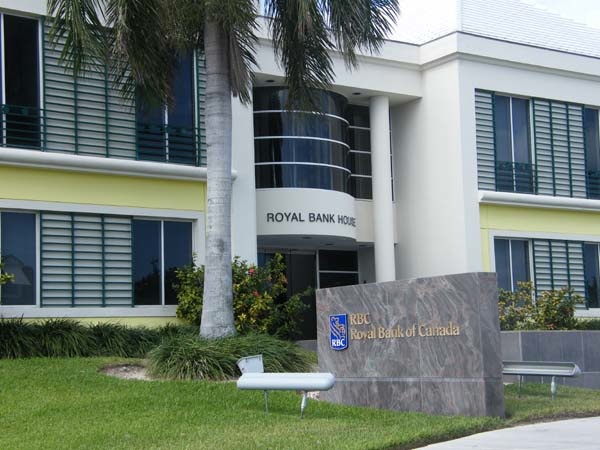 A business client, with over 40 years of patronage at RBC wrote to tell us of the travails his employees are having obtaining loans from RBC.
Here is his story, "BP I have operated a business account with RBC for the past 40 years. My business is well known and established. I have a very prominent presence on the Internet, with an interactive website.
"I pay my employees every two weeks via direct deposits to their accounts. My staff have been securing loans for years from RBC. Recently I prepared a job letter for one of my employees, to obtain a loan.
"My employee was advised that the verification of her employment status would be done by somebody from Trinidad, and if my telephone number was not listed in the telephone directory, she would not be able to obtain a loan.
"BP, what in the hell is this, somebody from Trinidad calling to verify employment status in the Bahamas. Have we given up our sovereignty, how could this happen? Why would somebody from Trinidad have information on Bahamians? Is the Central Bank of the Bahamas aware of this? What is the Government's position, are they out to lunch? Has the bank considered the cross-border risks with client personal information being handled in Trinidad? Could not hacking of accounts be as a result of this cross-border risk?
"BP, this is a very serious matter with major implications about secrecy and otherwise. I cry shame on the local Country Head of RBC if this is the case, and I have no reason to doubt my employee. This matter has to be resolved and resolved quickly.
Signed,
Despondent Client