From Gold Rush to GONE RUST! Garbage piled up under the new bridge on the day of its naming! – What happened to the NEW DAY?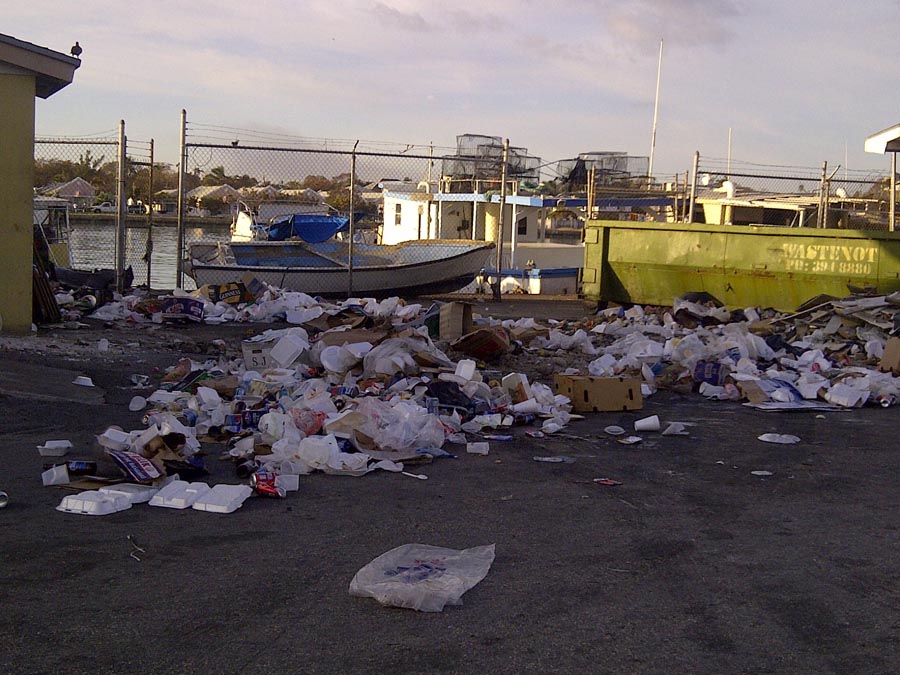 Nassau, Bahamas — Stars from around the world did not get to see what we in the Bahamas saw just minutes after the renaming of the Paradise Island Bridge to the Sir Sidney Poitier Bridge.
We believe if Sir Sidney or Oprah Winfrey had seen what we saw it would be a damn shame.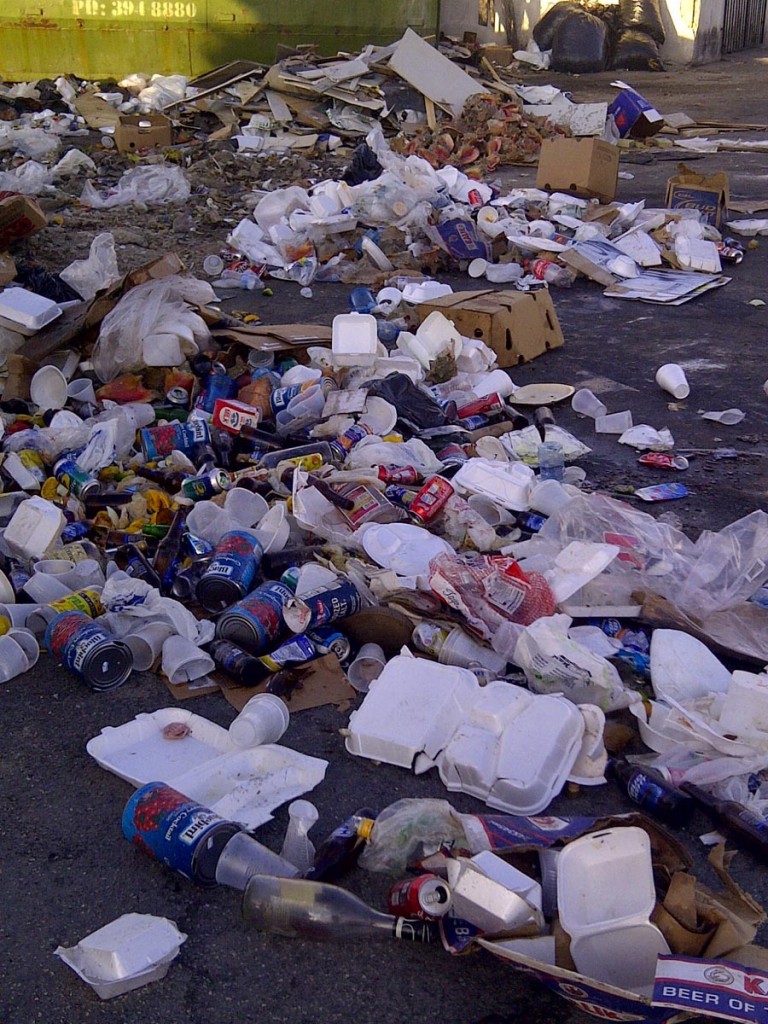 It was beneath the pyrotechnic display of colourful firework that had the world and the big PLP Party, along with special guests, at the old Chalks site mesmerized on Friday night.
And so while the world stood still, dazzled by what was occurring on top of the bridge, BP investigative teams were drawn to the conditions under the bridge and what a nasty deplorable site that is.
Garbage everywhere! Everywhere you turned the pile of waste was visible. Sprawled all along the new facility named in honour of a global giant was the dirt all for the world to see.
Now something gata be wrong with this picture.
Sir Sidney does not represent this kind of nastiness! In fact, anyone who knows the man knows he comes from a crop of impeccably well-dressed, well-groomed and well mannered people of respect and class!
Bahamas Press is becoming increasingly disturbed by the idea that in this country you could just throw a name of someone on some public asset and not demonstrate pride by cleaning up the damn place before you invite the world!
UNBELIEVABLE!
But this goes to the traits of the PLP! The didn't have the courage to conceive the construction of the bridge. They were not in place to design the damn thing. They failed to invite the people who were the architects of Paradise Island, namely creating the ownership of the bridge in Bahamian hands, yet, you cannot keep the damn place clean?
We ga say it again: "How could the Christie Government invite the world to an event, and not clean up the dirt under the damn bridge?"
What a disgrace!
Boy, we shame nah!
We report yinner decide!