John Bostwick says he wants to run…Chile! PLEASE!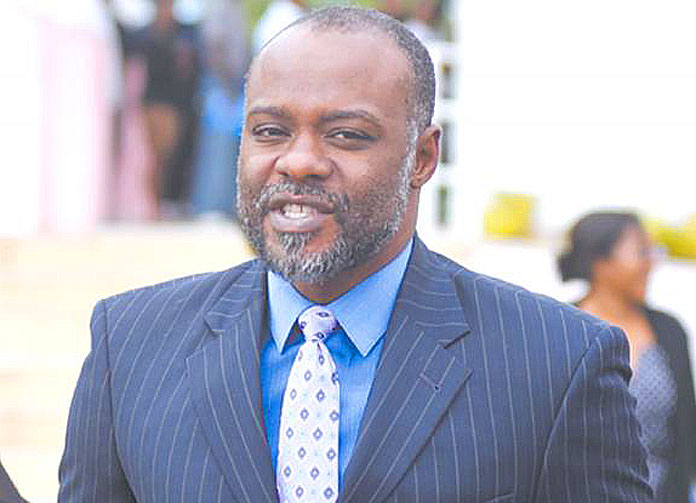 Nassau, Bahamas – This past weekend a glaring headline captured my attention: "Bostwick considering run as an independent".
Everyone remembers how the former FNM senator was found guilty of having in his bag lethal instruments [bullets] as he traveled through the Freeport airport terminal.
John Bostwick was found guilty and never spent one night in jail, unlike most people who he wants to represent found in the same position.
The question must be: What has sanitized Bostwick from the road he has traveled?
Here is a man who has not been disbarred, not spent a night in jail, and now wants to write law for lawbreakers? They mussy think we fool!
This morning John Bostwick brother-in-law initiated a poll suggesting him as some alternative for the future. Ya can't just want sell ya family to us the electorate and think we cannot read between the line.
Either this society will fight down the criminals or we ga let them free to create terror.
YOU CHOOSE!
We report yinner decide!