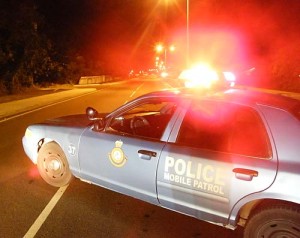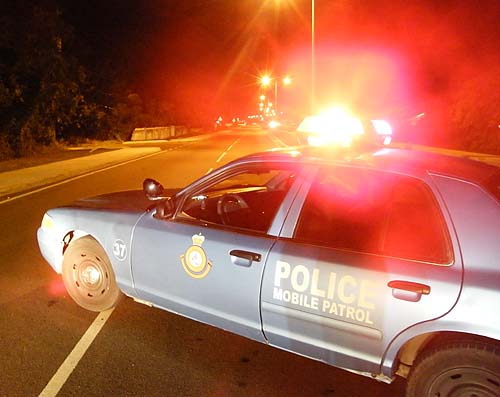 Nassau, Bahamas — There is a bloody home in the Fox Hill community today as another woman was bludgeoned and beaten to death and left for dead.
The neighbours in the area tell us it is believed the woman had just returned home from an event, allegedly at a club in the area before she was discovered.
The woman is murdered victim #255 since 2009 and is the second murder over the independence holiday weekend.
Neigbours near the crime scene tell us the victim was discovered early Monday evening.
Meanwhile, Bahamas Press now has the name of the first victim killed over the holiday weekend. He is 25-year-old Haitian/Bahamian, Francisco Hanna.
Hanna's steady-hand gunman offloaded some 6 six bullets into him, with one bullet hitting him fatally in the head.
He was gunned down around 11:30pm just outside his home in the Wilson Tract area. Hanna was on bail for being in possession of a handgun and for causing bodily harm to another individual.
Readers and police need not scratch their heads to figure out what happened in this incident. Hanna, a career criminal, was the 254th murdered victim here in the country since 2009.